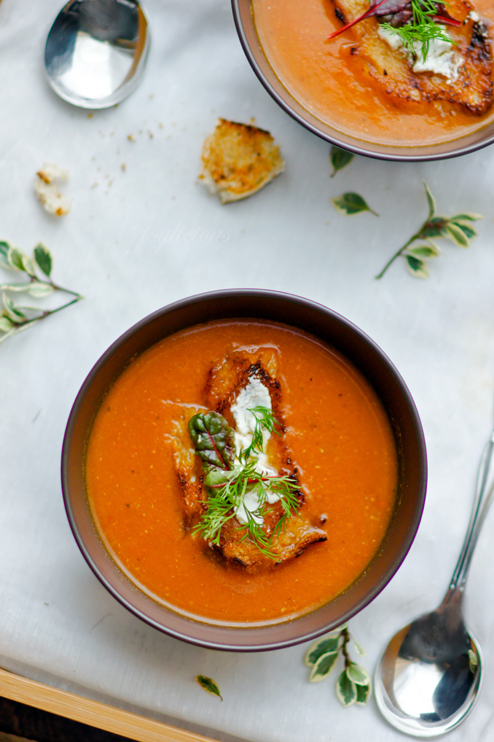 I remember the first time I met Collin.  It was at my friend's party and I was 20 at the time.  I decided to drive up to Dallas and visit my good friend, Mr. H to celebrate the annual TX/OU game. He raved to me that I'd love his roommate: tall, blonde, blue eyes, six-pack abs — yep that sounds like my type! However, first impression I didn't think he was all that and a bag of chips, to be honest I found him to be quite rude. There he was standing outside with a muscle shirt on with some dirty ripped jeans, holding a beer in one hand and rubbing his abs with the other — who the hell was this guy?

Sup, my name is Collin.
He extended his ab rubbing hand towards me, I raised my brow at him.

Hi, I'm Joy.
And that was pretty much the end of our conversation. He turned around to laugh at his friend's dirty joke as his cup of beer sloshed inches away from my new stiletto shoes. What a dick. Little did I know the seemingly self-absorbed meathead with the cut off shirt would be my future husband. Who would've thunk it?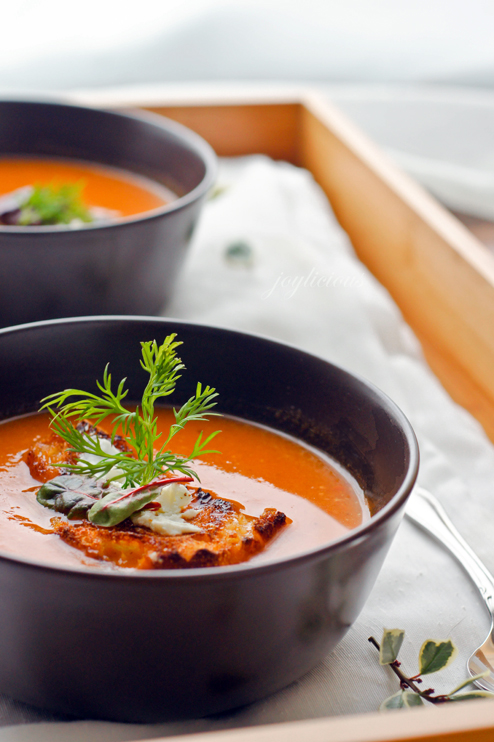 The weekend ended up being pretty much uneventful. Oh yes, he helped me set up my wireless internet and that's how we actually started to talk afterwards because he had added his screen name to my buddy list. But there was one thing I couldn't get over…he was just so so cute with his blue eyes (and abs). Call me shallow but ladies, he had it going on. So one day I decided to message him, you know, just to say "Hello" again and the rest? Well you know how it goes.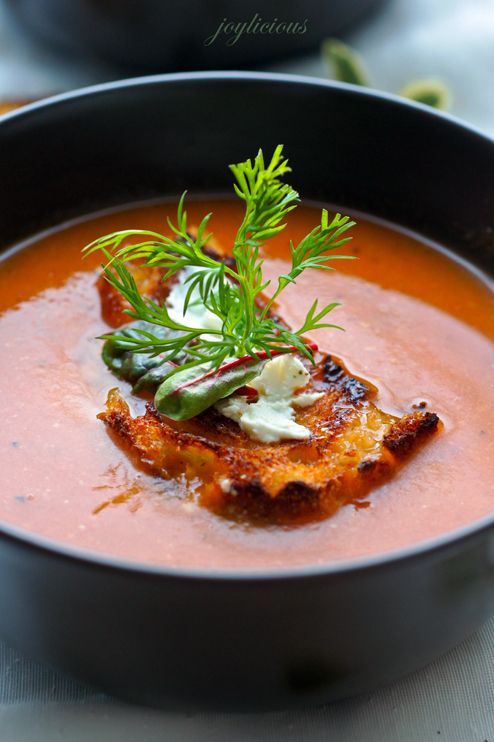 I fell deeply and madly in love with the tall blonde boy with the blue eyes and abs. After months of online conversations, ab boy turned out to be quite easily one of the funniest, caring and most eccentric guys I've ever met. He liked to do impressions and often made goofy jokes, he always helped me with my Physics homework (because that shit is impossible), he was an Electrical Engineer major and spent most of his time building underwater submarines, he shopped at the local Chinatown market because he enjoyed buying the gigantic one pound box of WuMu noodles for a shocking deal of $2.99 – what can I say? I knew this was love.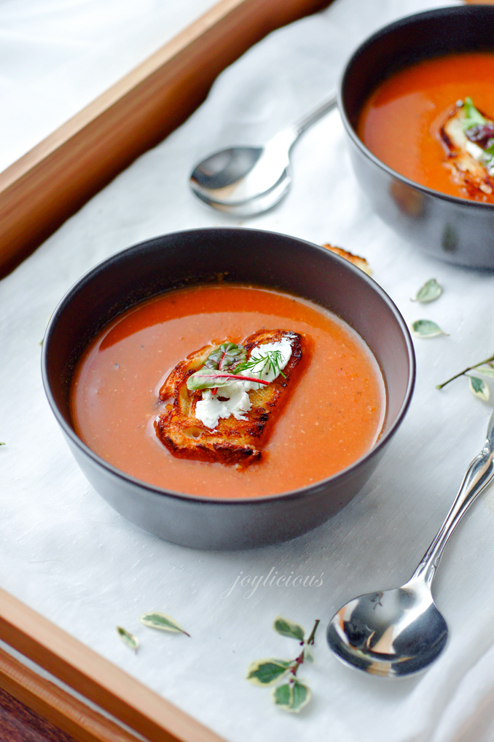 Five years later, my love for ab boy just keeps growing day by day. Granted I've now downgraded his abs to a cute little smushy belly, he swears to me he's bringing it back this year for our wedding. It doesn't matter to me though — abs or no abs he's won my heart forever. He's the perfect fit for me, like PB&J or peas and carrots or cheese and crackers!! (can you tell I'm hungry?) I count my blessings every day that somehow in this vast world I was able to find my one and while some may call young love naive, I can guarantee this is the man I will spend the rest of my life with. (He eats chicken feet and pig ears for christsake what more could a Chinese girl ask for??)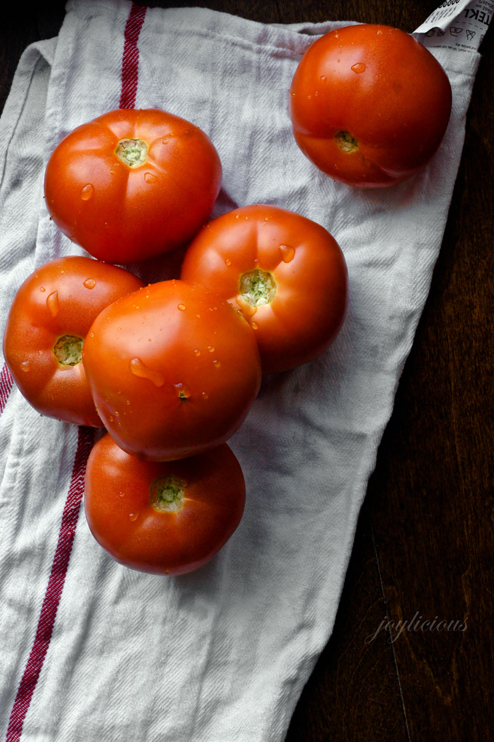 I'll cut this love shpeal short, I'm sure the faint-hearted are puking from this mushy love declaration and can barely contain their mangled expressions of agony so I'll spare you, for now.  It's just that he made me the most wonderful heart-shaped blueberry pancakes with a glass of freshly squeezed orange juice this morning since we were stuck at home due to the Ice Storm in Dallas.  Anyways, just enjoy this Roasted Tomato Soup.   It has a nice kick and like all things in life, everything is better when you add a little spice to it
(ya know what I'm saaaayin?).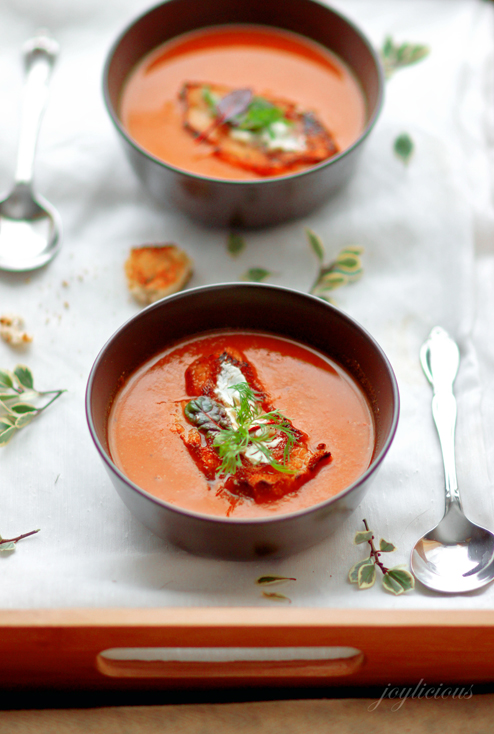 Ingredients for Roasted Tomato Soup: (serves 4-6)
Prep time: 10 minutes; Total cooking time: 1 hour
2 pounds fresh tomatoes
7 cloves garlic, peeled
1 medium white onion, diced
2 carrots, diced
1/2 cup extra-virgin olive oil
1 tsp cayenne
Salt and freshly ground black pepper
1 quart chicken stock
2 bay leaves
4 tablespoons butter
1/2 cup chopped fresh herbs, optional
3/4 cup heavy cream, optional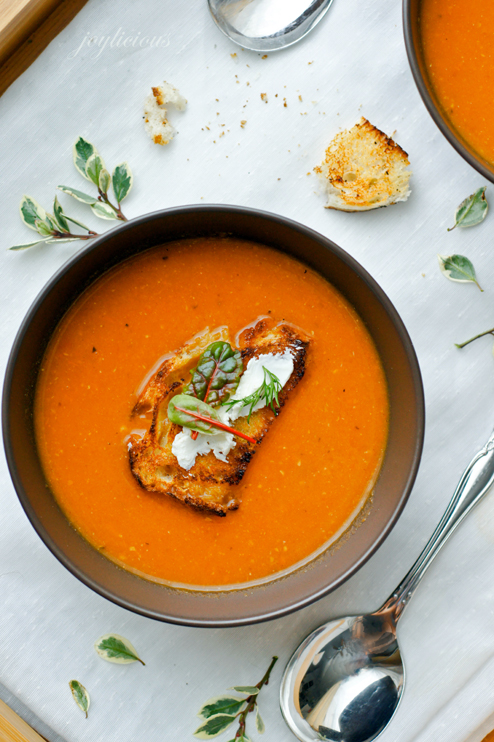 Preheat oven to 450 degrees F.
Wash, core and cut the tomatoes into halves. Spread the tomatoes and garlic cloves onto a baking tray lined with foil. Drizzle with 1/2 cup of olive oil and season with salt and pepper.  Roast for 20 to 30 minutes, or until caramelized.
Remove roasted tomatoes and garlic from the oven and set aside.  In a large pot melt the butter at medium high heat.  Once it is bubbling add the diced onion, carrots and cayenne.  Saute until onions are translucent, about 3-4 minutes. Add 3/4 of the chicken stock, bay leaves, and roasted garlic and tomatoes. Bring to a boil, reduce heat and simmer for 15 to 20 minutes or until liquid has reduced by a third.
Wash and dry herbs and add as a garnish when ready to serve. Use an immersion blender to puree the soup until smooth. Return soup to low heat, add cream and adjust consistency with remaining chicken stock, if necessary. Season to taste with salt and freshly ground black pepper. Garnish in bowl with fresh herbs and crostini if preferred.